Photo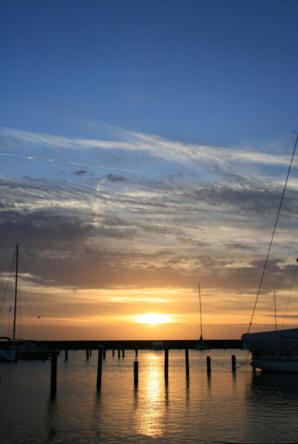 I have always found it fun and existing to take photographs.
I have had a SLR in many years, and my recent Digital SLR is Canon 500D.

I have put some of the photos I have taken with this camera on the internet.

You can se them and further information about my equipment here.